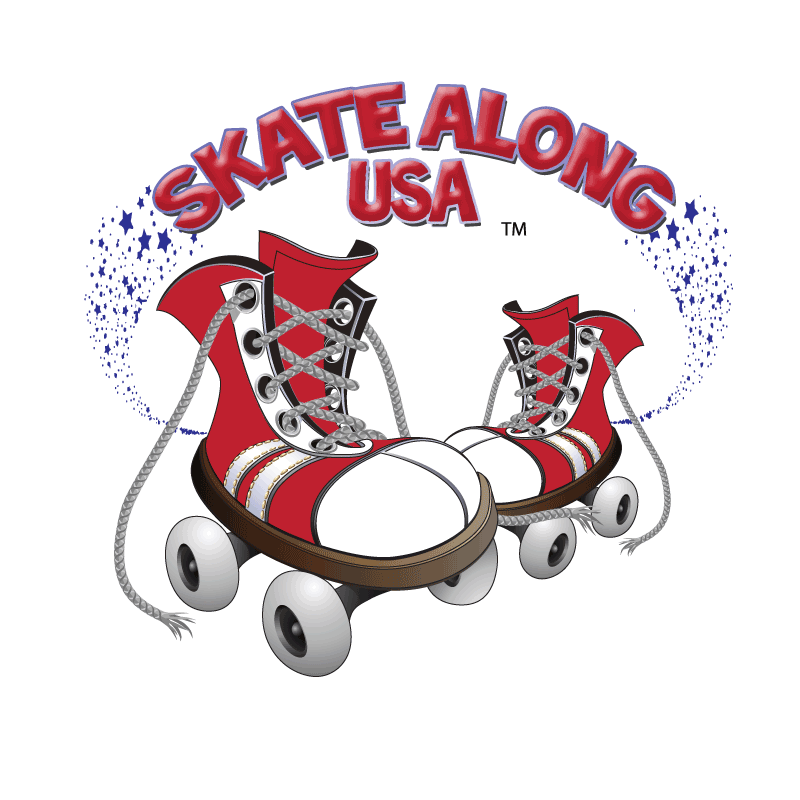 Yes, WE SELL SKATES and Accessories
​
We sell skates, wheels, laces, pom-poms, bearings, etc. Anything and everything a skater might need. If we don't have it in stock, we can get it for you within a matter of days (as long as it is in stock with our supplier).
Stop by to see our inventory. If you don't see what you are looking for, ask for a catalog.
Purchase your skates from us to earn free passes!
​
Give us your email address next time you visit and we will email you with special discounts!