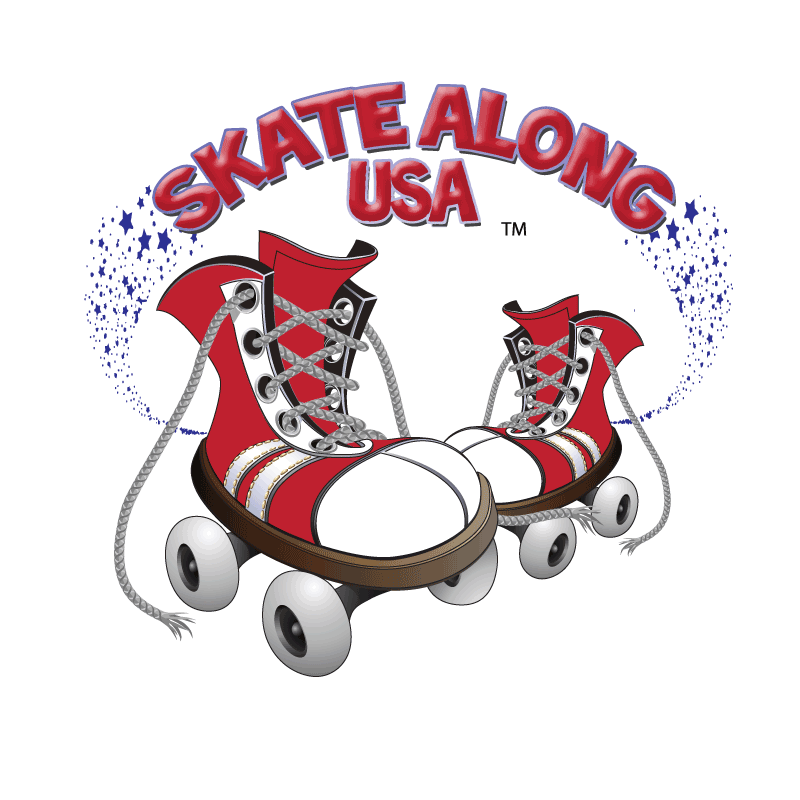 Admission Policy:
* EVERYONE must pay admission/skate rental to enter the building, except for NON skating PARENTS who

are paying admission for children, or NON skating PARENTS bringing their children to birthday parties.
​
*EVERYONE under the age of 18, without a PARENT CHAPERONE, must pay admission and skate rental.
* There will be times when EVERYONE will be required to pay admission, whether skating or not.

For those times, a notice will be posted at the admission window.
* Children under 36 inches tall pay $5

.00, which includes skate rental, if needed.
ALL SKATES MUST HAVE TOE STOP OR TOE PLUG....

NO EXCEPTIONS.
--------------------------------------------------
Management has the right to refuse entry to any person who:
* Is exhibiting unacceptable behavior
* Appears to be under the influence of drugs or alcohol
* Is wearing any type of clothing with unacceptable language or images
* Refuses to adhere to our "no sagging pants" policy
Management has the right to decide what falls under the term "Unacceptable".
NO REFUNDS will be given once you have paid and entered the building or if you are asked
to leave due to non-compliance of our policies.
​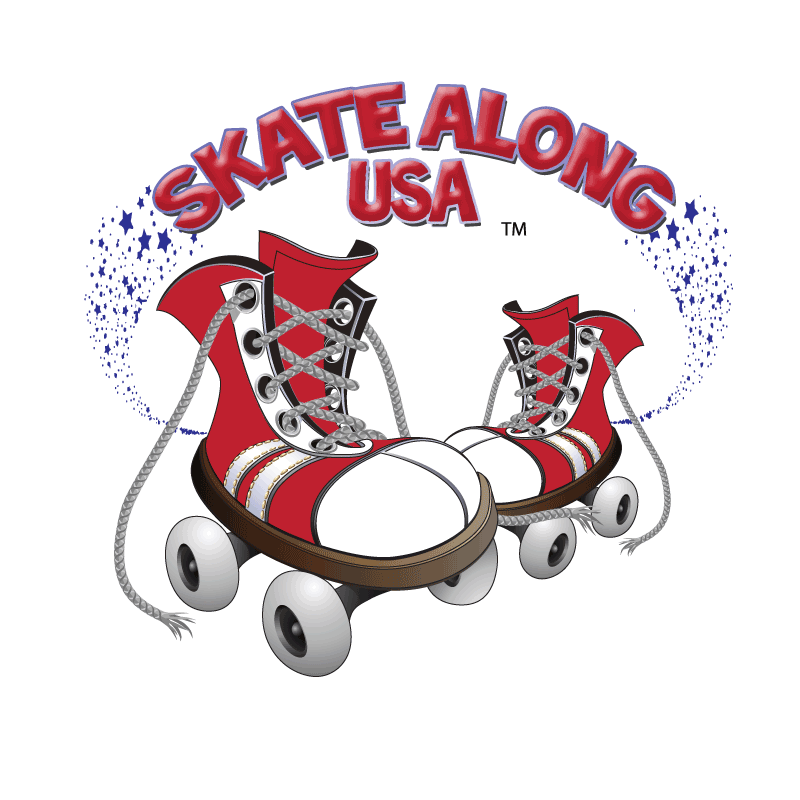 Important Information For All Customers:
Skate Along USA plays games and holds races during some of our sessions.
Participation in any event (including regular open skating) is done so at your own risk. Falls, resulting in possible injury is inherent in any sport; including roller skating and associated games and races.
Skate Along USA is not responsible for any injury sustained to any skater or spectator while on our premises. Participation is at the sole discretion of the individual.
Skate Along USA is not liable for any injury to any skater or spectator.
By entering this facility and participating in any event, while on skates, or not, patrons are liable for any injury sustained.
When management is made aware of an injury to any patron, assistance will be offered to the extent possible. For more severe injuries, we will offer to call 911 for further assistance. It will be up to the patron as to whether assistance by 911 is accepted or not. Any costs associated with assistance provided by 911 providers will be the sole responsibility of the patron. Skate Along USA is not responsible for any expenses relating to care received by 911-related treatment.
If you do not wish to be liable for your own safety, please do not enter this establishment.
Thank you, Management