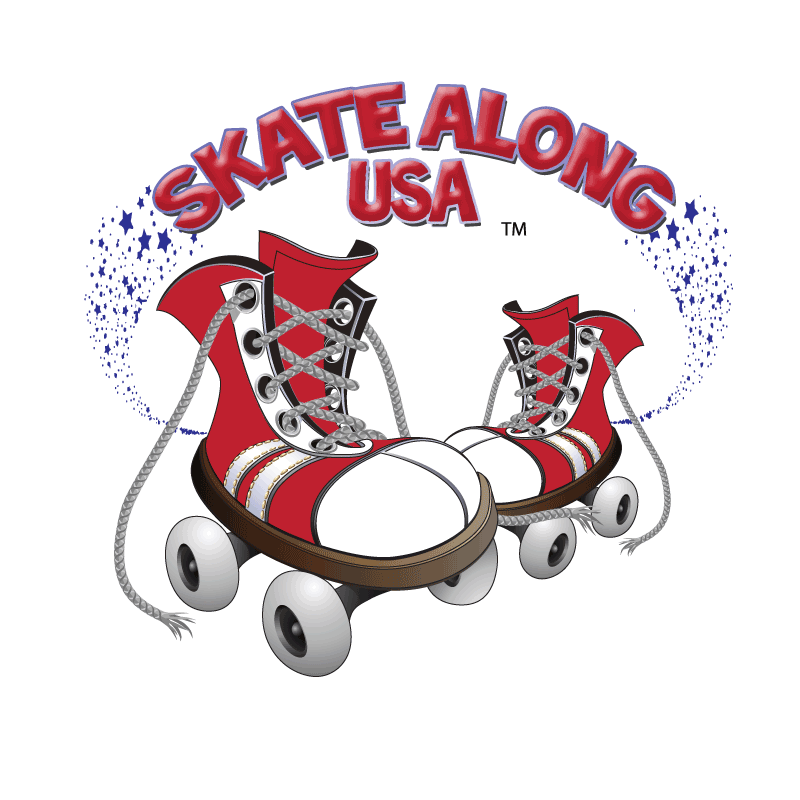 744 Beaver Ruin Rd. Lilburn
GA 30047
770-921-0800
​
Ms. Chris and Mr. Chris Salome
Owners
Skate Along USA is family owned and operated.
Providing a fun, healthy, family friendly environment is our main focus.
We encourage and appreciate Parental Involvement.
Bring the ENTIRE family out to skate with us!
We have over 250 NEW pairs of rental skates!
All skates must have toe stops or plugs. No Exceptions
​
There are times that Private Parties or Special Events will result in changes to our schedule with very little notice. Please call us if you have questions, or if you would like to check the hours. All changes are posted at the Admission Window.
We apologize in advance for any inconvenience.
​
*Skate A Long USA is not responsible for any injuries sustained to any skater or spectator while on our premises.
*Participation is at the sole discretion of the individual.
*If you are not confident in your abilities, please do not attempt to skate.
*EVERYONE SKATES AT THEIR OWN RISK.
Look us up, LIKE & FOLLOW our pages....
FACEBOOK, INSTAGRAM and TWITTER
We post pictures, specials, upcoming events and information!
Click Below
FREE Wifi
​
​
​
​